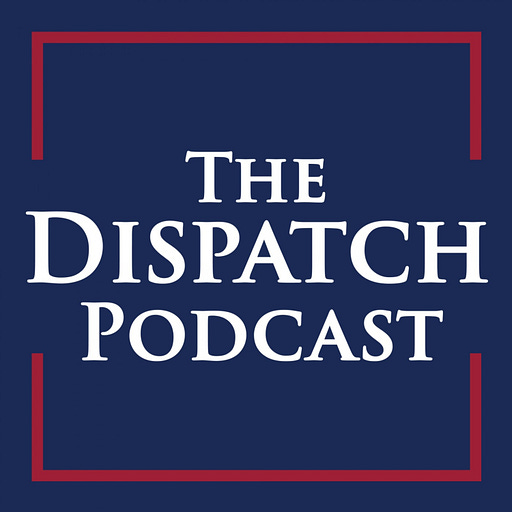 Jun 17, 2020 • 1HR 19M
Shuffling Deck Chairs on the Lusitania
Host Sarah Isgur is joined by Steve Hayes, Jonah Goldberg, and David French for a weekly thoughtful discussion on politics, policy, and culture.
Sarah, Steve, Jonah, and David discuss the president's executive order on policing, proposed reforms on Capitol Hill, the growing tension between China and India, and the Supreme Court's landmark Title VII decision.
See omnystudio.com/listener for privacy information.