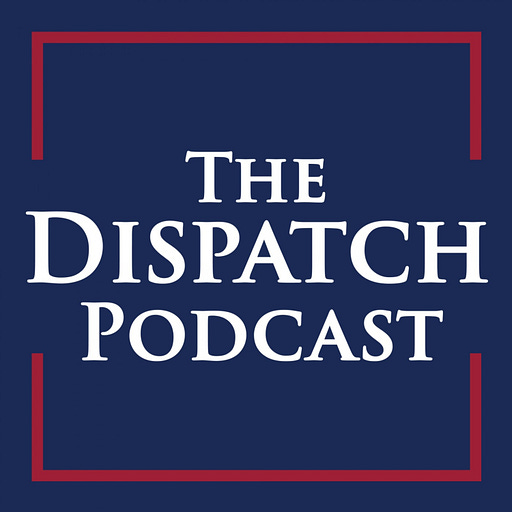 Jun 5, 2020 • 1HR 3M
Right Hand, Left Hand
Host Sarah Isgur is joined by Steve Hayes, Jonah Goldberg, and David French for a weekly thoughtful discussion on politics, policy, and culture.
Jane Coaston, senior politics reporter at Vox, joins Sarah and Steve for a wide-ranging discussion on racism and police violence as protests around the world continue over the death of George Floyd in Minneapolis.
Show Notes:
-The story of Right Hand, Left Hand
See omnystudio.com/listener for privacy information.