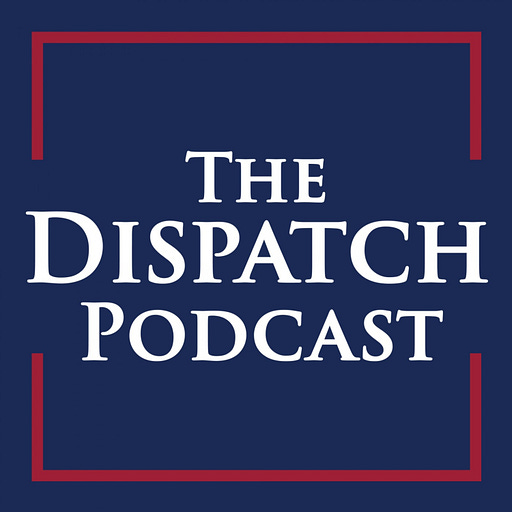 Jan 29, 2021 • 1HR 2M
One of Ten
Host Sarah Isgur is joined by Steve Hayes, Jonah Goldberg, and David French for a weekly thoughtful discussion on politics, policy, and culture.
Ohio Representative Anthony Gonzalez was one of only 10 GOP House members who voted for President Trump's second impeachment, and he's faced quite a bit of backlash from his constituents for doing so. "In the long arc of history, I believe it was the right vote, and I believe it sends the right message," Congressman Gonzalez tells Sarah and Steve on today's show. But Gonzalez still fears for the future of his party, especially considering most Republican voters still believe the election was stolen: "I don't know how to govern in a world where we believe things that aren't real." Tune in to hear Gonzalez talk about social media censorship, our country's crisis of leadership, and his former NFL career playing for the Indianapolis Colts.
Show Notes:
-Take our podcast survey
See omnystudio.com/listener for privacy information.