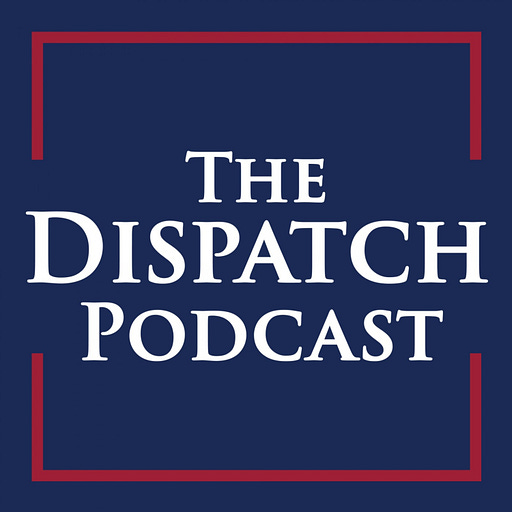 Sep 1 • 1HR 7M
Mark Leibovich Talks "Thank You for Your Servitude"
Host Sarah Isgur is joined by Steve Hayes, Jonah Goldberg, and David French for a weekly thoughtful discussion on politics, policy, and culture.
Steve is joined by Mark Leibovich to discuss his new book Thank You for Your Servitude: Donald Trump's Washington and the Price of Submission. How did the Republican Party get to its present predicament? Leibovich gives us his eyewitness account of how the former president transformed Washington, and a major American political party.
Show Notes:
-Thank You for Your Servitude by Mark Leibovich