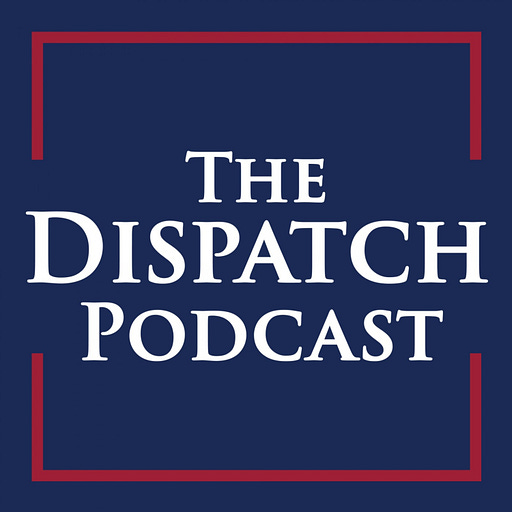 Aug 13, 2020 • 1HR 8M
It's Kamala Harris
Host Sarah Isgur is joined by Steve Hayes, Jonah Goldberg, and David French for a weekly thoughtful discussion on politics, policy, and culture.
On Tuesday, Joe Biden tapped Kamala Harris as his running mate. But let's be honest—we all saw this coming. As we wrote in The Morning Dispatch today, "D.C. conventional wisdom had Sen. Kamala Harris pegged as Joe Biden's likeliest choice for months." Despite Harris' numerous attacks on Biden over his busing record and relationship with segregationist senators —not to mention her dicey criminal record as a prosecutor in California—she checks a lot of boxes. She's a senator in one of the country's biggest states, she's the daughter of Jamaican and Indian immigrants, and she has experience running her own presidential campaign (albeit a failed one).
"When she was running for president, it was pretty obvious she didn't know what she was running for," David says on today's episode. "But now as a good lawyer she sort of has a client, and the client is the guy at the top of the ticket and the Democratic platform, and that will unleash some of her better skills." Today, Declan joins The Dispatch Podcast for some punditry on what Biden's VP pick means for the future of the Democratic Party, a deep dive into foreign election meddling, and a much-needed update on the status of sports during the pandemic.
Show Notes:
-The New York Times' front page spread of Kamala Harris, Trump's tweet this morning about suburban housewives, and the DNI Report about election meddling.
See omnystudio.com/listener for privacy information.