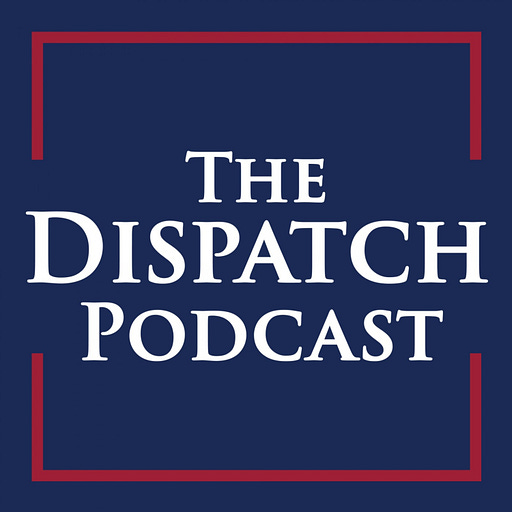 Apr 29 • 50M
Is This The '70s All Over Again?
Host Sarah Isgur is joined by Steve Hayes, Jonah Goldberg, and David French for a weekly thoughtful discussion on politics, policy, and culture.
Most economic numbers paint a dire picture for Democrats in the upcoming midterms. Steve, Jonah, and David discuss who is exactly to blame for that. Then the trio wade into the debate over forgiving student loans. (Spoiler alert: They aren't fans.) Will the woes in the Democratic Party produce a Ronald Reagan-type figure on the right? Plus, what is everyone's opinion of the White House Correspondents Dinner?
Show Notes: