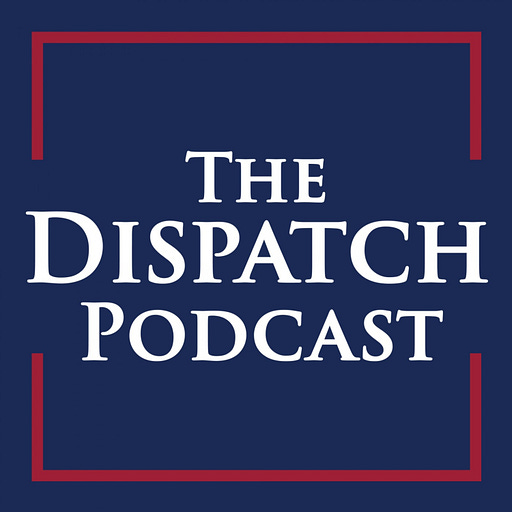 Jun 3, 2020 • 1HR 22M
Apples and Pink Flamingos
Host Sarah Isgur is joined by Steve Hayes, Jonah Goldberg, and David French for a weekly thoughtful discussion on politics, policy, and culture.
Sarah, Steve, Jonah, and David discuss the president's walk across Lafayette Square, protests around country sparked by George Floyd's death, Steve King's primary loss and what it says about the future of the GOP, protesting in the age of social distancing, and journalism ethics.
See omnystudio.com/listener for privacy information.